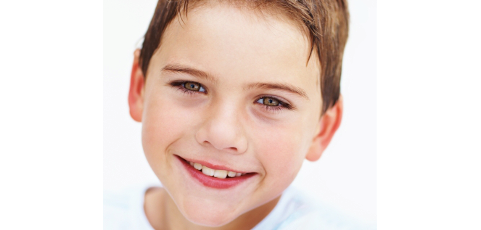 We understand how important it is to ensure your children's teeth are given the best care possible.
Our dentists will put your mind at ease and give them the best treatment possible. It is also important to give your children some great habits at home that will help them take care of their teeth and give them a smile that will melt your heart.
Here are some tips for parents to help look after their children's teeth
• Ensure your children brush their teeth twice a day
• Use a soft and circular motion when brushing their teeth
• Help your children brush their teeth up to the age of 8 to 9 years old. (It can be hard for those little hands to get the job done right)
• Regular flossing, at least twice a day to help remove the plaque and bacteria that the toothbrush can't reach
• Healthy diet. You can reduce damage to teeth by limiting the amount of sugary foods and drink your children have. If they do get a treat, try to get them in the habit of brushing their teeth straight after.
• Mouth guards. If your children play sports get them a mouth guard to protect their teeth.
• Regular visits to the dentist. Once your children turn three years old it is recommended that they have a 6 monthly visit to the dentist.
To find a dentist in your area that can help you and your children develop some good dental habits click here.
Here is a great video from Sesame Street to get your children into the groove when brushing their teeth.